Best AWS projects in Vellore and Tirupati
Start Build your Webapp on cloud Today
Currently English is the Universal Language, But in the upcoming future Programming is going to be the Universal Language. Be Futuristic!!!
Our Motto
Be the Best  Among the Rest
About Amazon Web Services
Build your Cloud Application today
AWS has significantly more services, and more features within those services than any other cloud provider from infrastructure technologies like compute, storage, and databases to emerging technologies, such as machine learning and artificial intelligence data lakes, analytics, and Internet of Things. This makes it faster, easier, and more cost effective to move your existing applications to the cloud and build nearly anything you can imagine
Know why are you here
why AWS?
AWS enables you to select the operating system, programming language, web application platform, database, and other services you need. This eases the migration process for existing applications while preserving options for building new solutions
Know why are you here
AWS in Strydo
Amazon Web Services or AWS is a popular Cloud Service Provider that enables on-demand services like compute, storage, networking, security, databases, etc which can be accessed through the internet across the globe and the user is not required to manage or monitor these resource
We guide you to reach your Tech Goals with ease
Focusing on Latest IEEE Issues
Value based
Futuristic
Tailor Made Concepts
Real-Time oriented
Design and Documentation
100% Percent Implementation
Get to know Top to Bottom
High Valued
Career Focused
No Compromise on quality
All the way support
Trained by Tech Wizards
Flexibility
Make you real world competitive
New Era Platform for your Projects
Expert Mentorship
Trained by expert mentors
Rigorous Training
Step-by-Step Guidance
Start to Stop care
Provides support in all dimension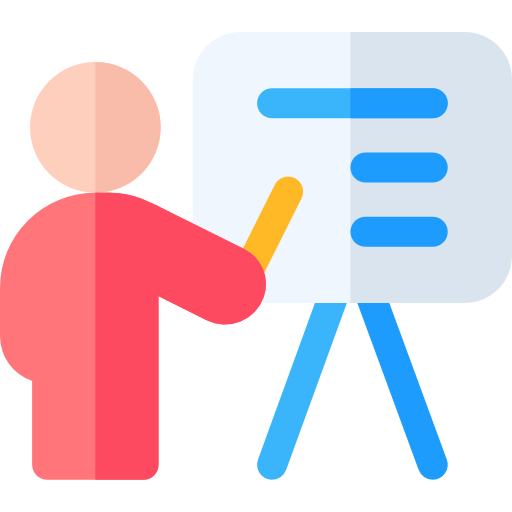 Training & Interactions
Both Online and Offline Support
More Practical sessions
Flexible timings
Knowledge Based
Interactive Training
One Stop Solution for all your Technical needs
We provide the complete Hawk-Eye view of Technology
Download Latest IEEE Software Porjects
Best android Projects in Vellore and tirupati
Click the download button to get Latest IEEE Software Projects and Capstone Projects Titles for B.E, B.TECH, M.E, M.TECH, M.SC, M.S, etc.
Latest News
Read latest tech news on new technologies, innovations and implemntations
Learn Android Studio Shortcuts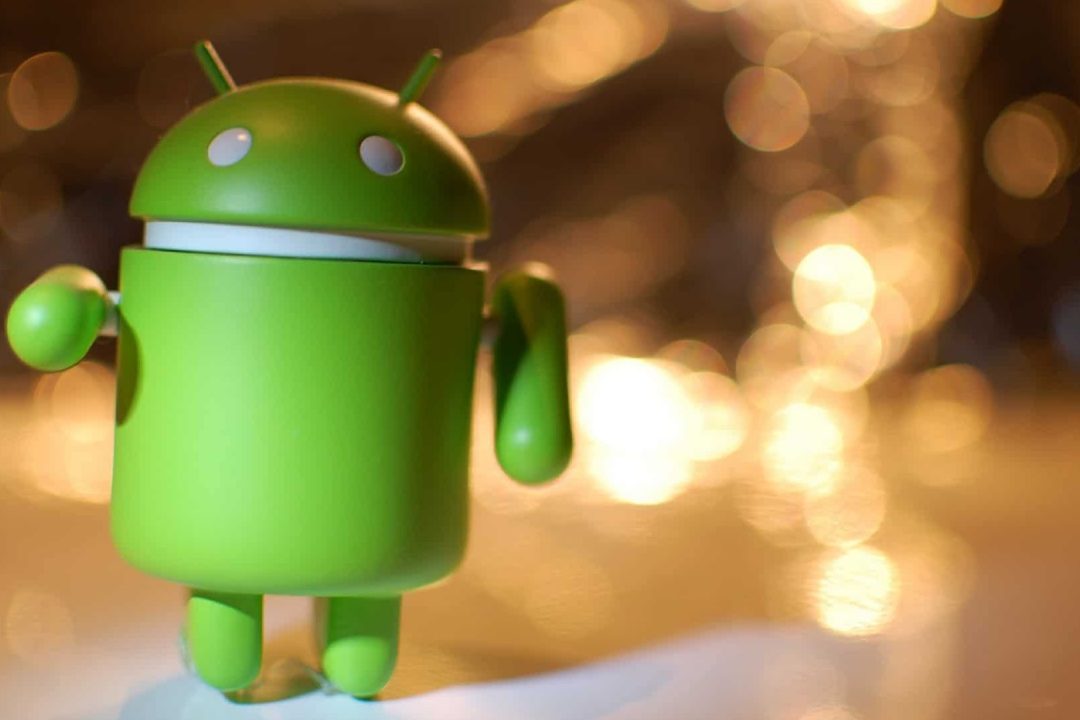 Android is a open source...
Android is actually a open-source platform which means that individuals can modify...
IOT will connect many devices
The IoT will connect many of the devices we have in our homes, from smart thermostats to smart fridges. Companies like Google and Samsung ...
Frequently asked Question
How can i get projects from Strydo?
You can Enroll yourself through Online (or) Dial a call (or) Make a direct walk-in to get latest IEEE Projects and Capstone Projects for B.E, B.TECH, M.E, M.TECH, M.SC, MBA, etc.
What are the prerequisties to get projects in a domain?
Basic knowledge on that particular domain, and eagerness to learn new things on that domain.
How STRYDO help me to complete my project?
STRYDO will give you a complete assistance from explaining a concept to finishing with final documentation.
Is it is possible to do internship along with my project?
Yes, STRYDO provides internship opportunities along with your projects
What is the use of doing internship along with my project?
Students can get in-depth knowledge about their project and can hands on experience on project development.
Who will develop our Prioject?
Tech wizards from various domain, having industrial and academic experience will develop your project.